Wine Down Sundays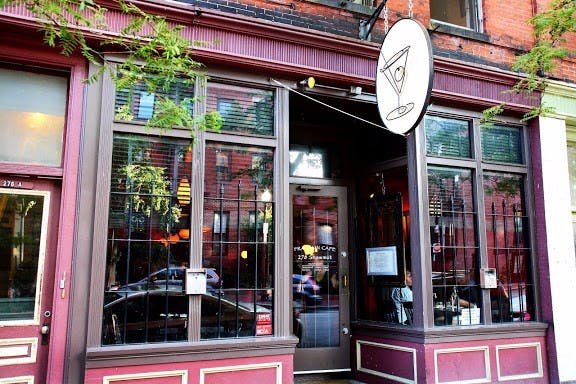 Because of our close friendships with winemakers all around the world, we have access to limited-edition bottles at wholesale prices. And we're all about sharing the love.
With only a few bottles of each wine to our name each week, you won't want to miss out on these amazing finds. Stay tuned to our instagram for each week's wine announcement. All wines are $45/bottle.
Upcoming Wines:
MARCH 1: Columbini Cenerentola, 2012
In 1592, winemaker Donatella Cinelli Colombini's ancestors already owned Casato. They would come to the grounds to go hunting and it was here that they brought their wives on their honeymoon. In recent times Casato belonged to Donatella's grandmother, who passed it on to Donatella's mother; Donatella in turn will pass it on to her daughter Violante. Since 1998 this large stone building has a new name Casato Prime Donne and it is the first winery in Italy where the winemakers are all female.
MARCH 8: Miner Family Estate Syrah, 2016
The fruit for this Syrah comes exclusively from the Stagecoach Vineyard on Atlas Peak, and displays classic northern Rhone structure and flavors with ripe, dark fruit characteristics and just the right amount of smoky spice. Great with grilled meat and game.


MARCH 15: Domaine Ott Romassen Rose, 2018
Bandol makes some of the most serious wines of Provence, and this is the case for rosé as well as red. Founded in 1896, Domaines Ott uses hand-picking, careful sorting and delicate pressing to make the superb Château Romassan Rosé. An extremely subtle, balanced and complex rosé showing fresh berry aromas and hints of spice.
MARCH 22: TBD
Stay tuned -- it's officially rosé season!